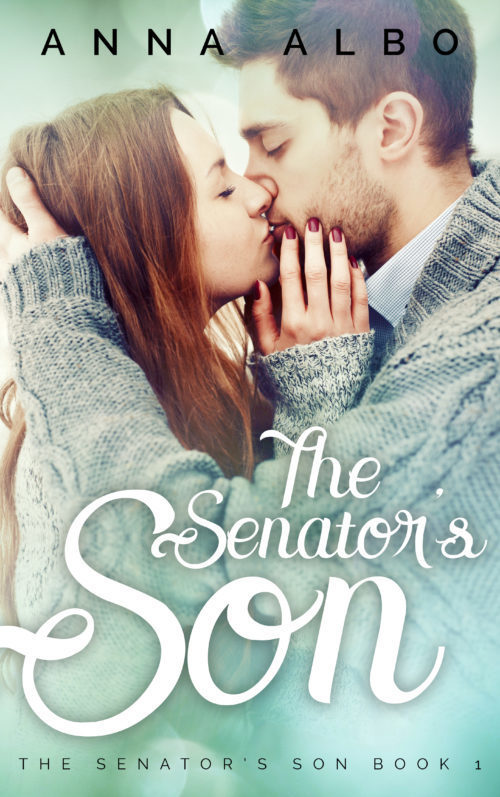 The Senator's Son
College is just like her old life . . . bleak. Surviving it won't be easy, especially when the girlfriend of the guy she's loved her entire life would rather see her dead. So much for that clean slate. Instead she's constantly looking over her shoulder, watching, waiting and worrying.
Lucky for Emma she met The Senator's Son…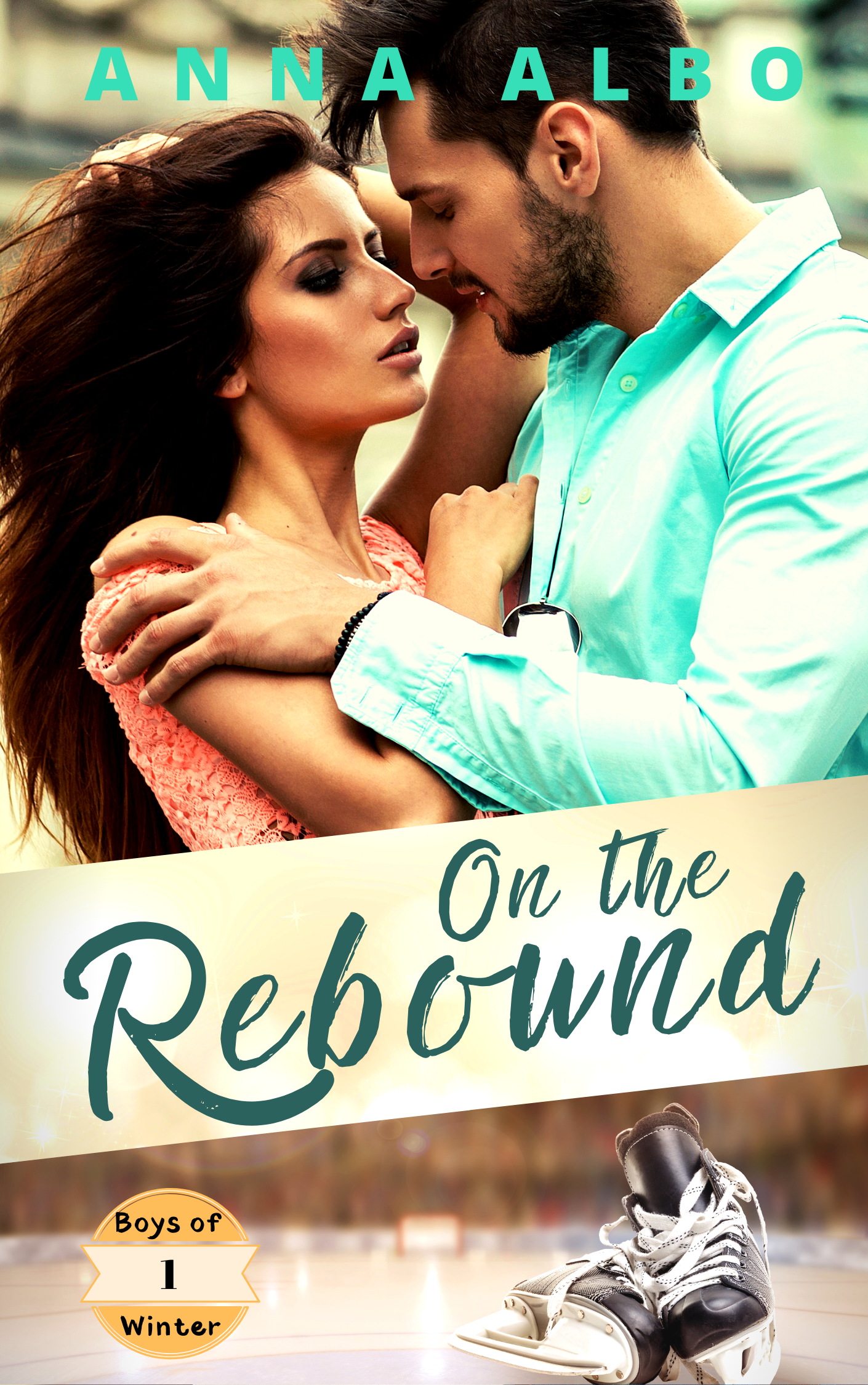 On the Rebound – Boys of Winter Book 1
Allie Stewart's new job is a dead end.
The Falcons, her uncle's professional hockey team, have been cellar dwellers for years, mostly because her penny-pinching uncle won't fund the team. And Allie isn't exactly a welcome sight. Like management, the wives don't have much use for Allie, but she has an ally, the super-hot player representative, Will Cavallo…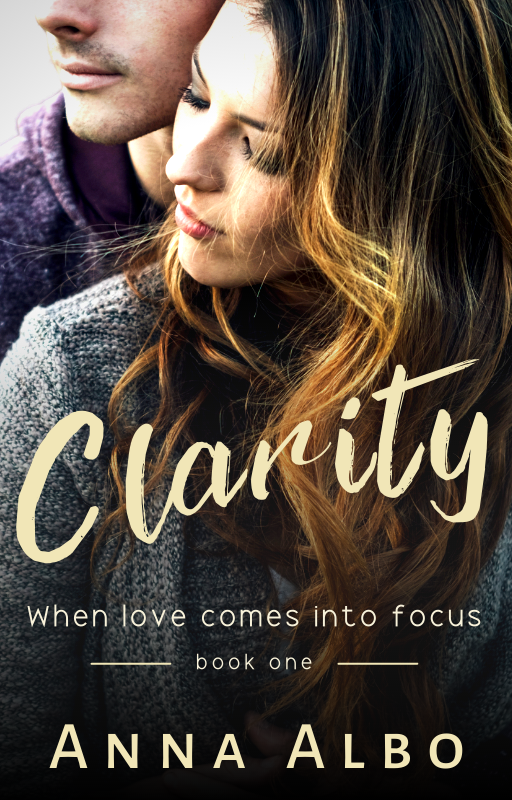 Clarity
The past year hasn't been kind to Grace. Her parents lost their business, she was dumped by her boyfriend and then her beloved grandfather passed away. 
Since then she's been existing. 
Barely…
First book I've been able to read in a while and it sucked me in, I couldn't put it down. Loved this book.
– Elizabeth, Amazon Review on The Senator's Son
This author had me from her first book, The Senator's Son, but I honestly think this one has moved to the top of my list! 
– Amazon Review on Clarity
Anna Albo has brought in a new slow-burning romance story, On The Rebound. And you will not regret picking this up. I loved it from the start.
– Amazon Review on On The Rebound