WHAT TO EXPECT
My Works
Find out about my latest releases and how you can get your hands on them
blog
A place to find out the latest news, writing tips and so much more.
Editorial Services
Looking for a second pair of eyes to make your work shine? Look no further
YOUR TEAM
GET TO KNOW YOUR WRITER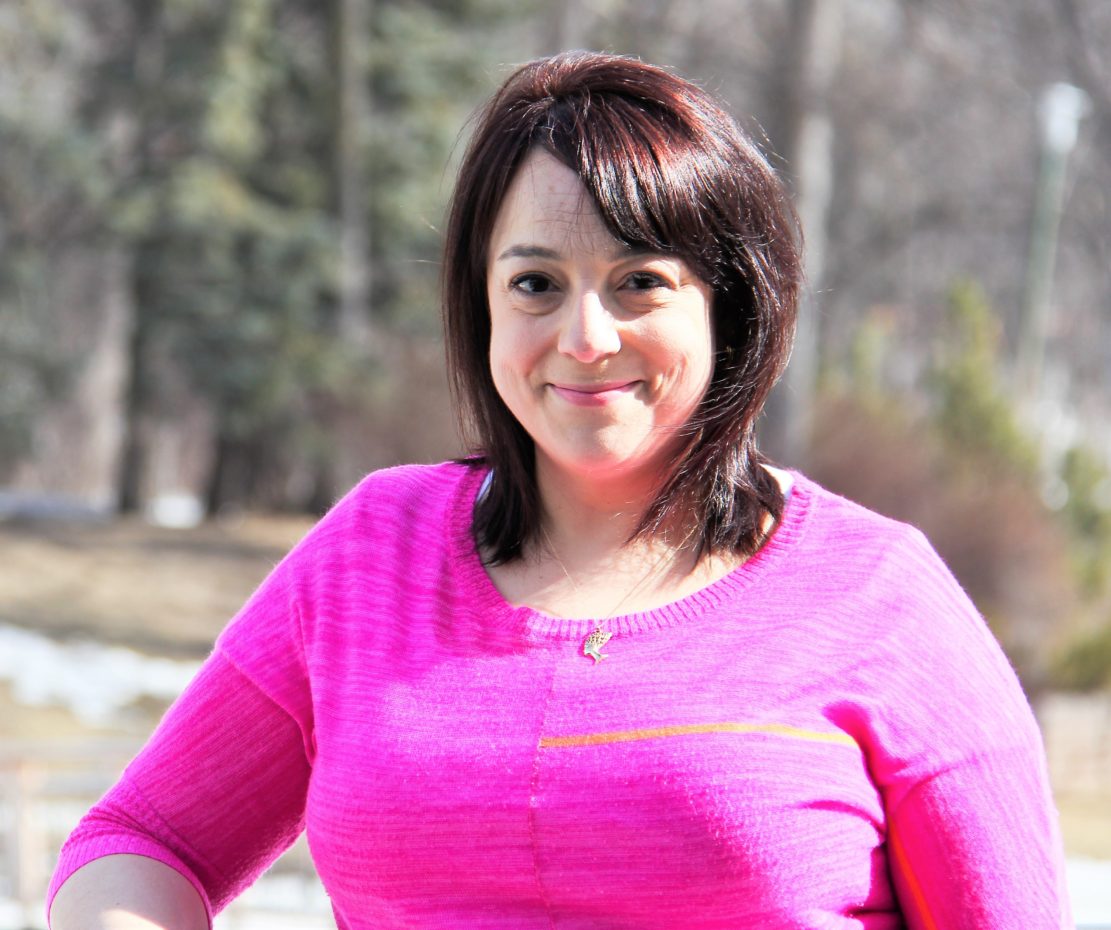 I love to write New Adult, but I also write contemporary romance and chick-lit. Writing has been a passion of mine and the goal is to one day have my name on a book.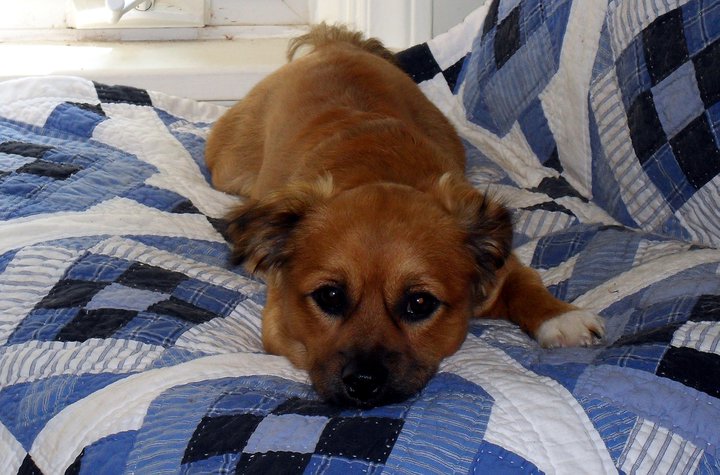 Latest news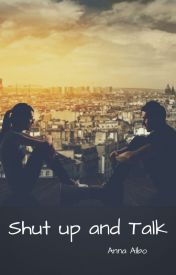 After the sudden death of her parents, collapse of a destructive relationship and estrangement from her family, Leda Barone, a conservative lawyer from Canada, leaves for Italy, her ancestral homeland. On a busy highway near Rome, Leda's dilapidated Fiat Uno breaks down irreparably. She is stranded until a stranger arrives and changes her life. Ian[…]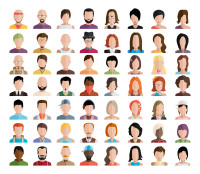 By Anna Albo Have you ever read a story and wanted to scream at the main character? Or wish you could talk a little sense into them? Conversely, have you ever encountered a character you wish you could meet? Better yet, wish you could date? Memorable characters are the ones that stay with you. The[…]
Previous
Next