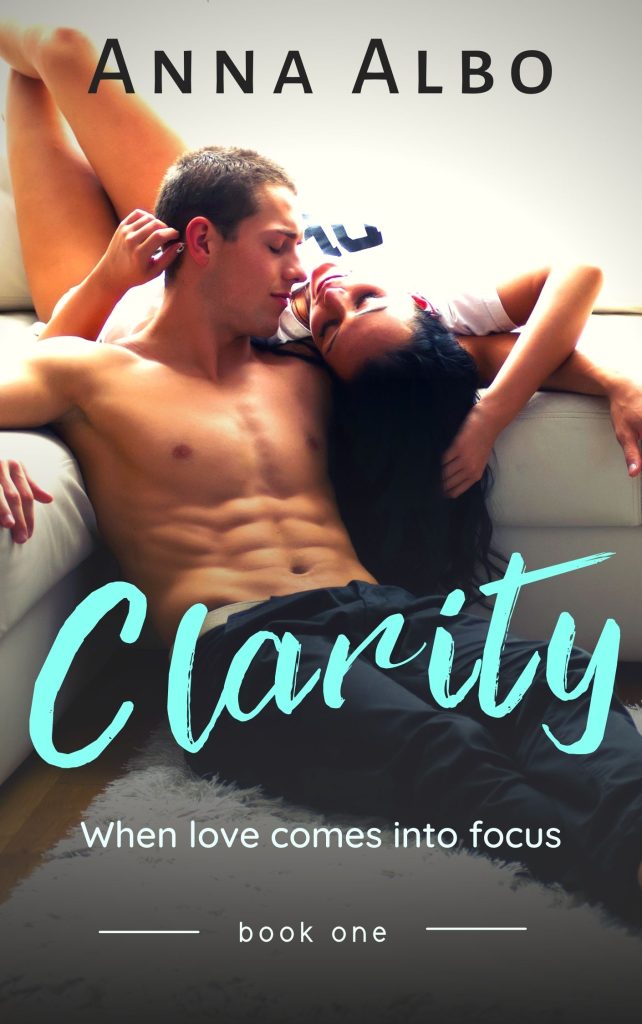 The past year hasn't been kind to Grace. Her parents lost their business, she was dumped by her boyfriend and then her beloved grandfather passed away.
Since then she's been existing.
Barely.
Despite all the setbacks, she's determined to follow her dream of being a lawyer, but she's got some problems. First, can she afford law school? Second, what if she gets into her dream school? Finally, a new guy in town is trying to steal her heart.
Can she pursue her dreams and find love too?
As Grace navigates her way through law school, life has thrown her another curveball. The man she thought she was going to spend the rest of her life with has moved on. She tries to tell herself it's mutual, but why does her heart hurt so much?
Determined to get on with her life and forget about men for a while, she decides to find a summer job. What better idea than to take on a university summer student. What's the worst thing that could happen?
The worst…or best thing that could happen is Carter Logan.
Will Grace keep her promise to swear off men, or will Carter change all that? And will an old flame turn her life upside down?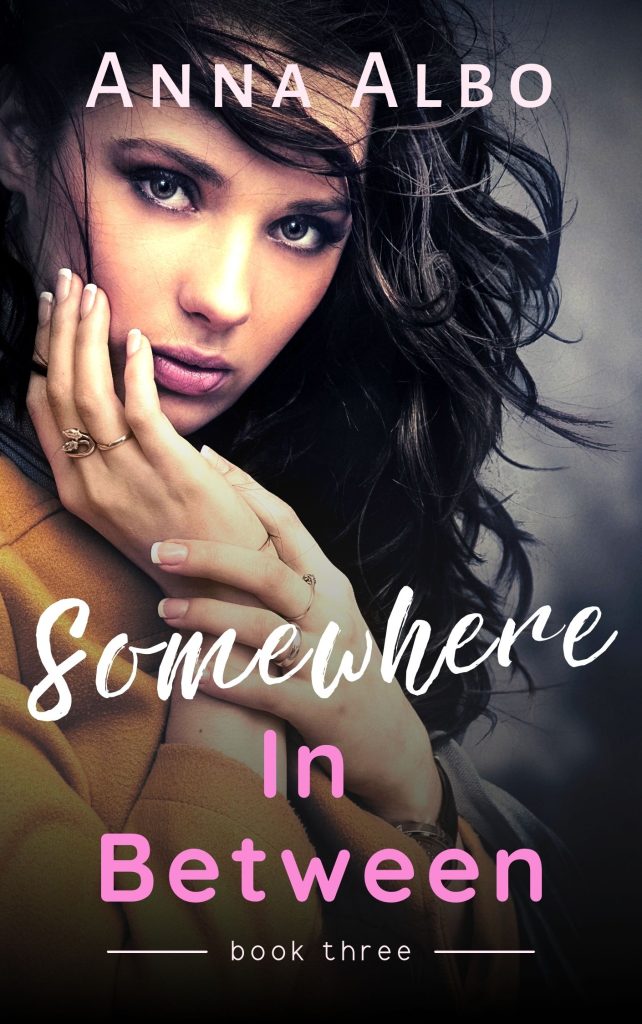 When it becomes clear that nothing she can do will please Carter's parents, Grace knows she has to decide soon. And as much as the Logans want to drag her down, she's faced bigger obstacles in her life.
But an event makes her question everything about her future and soon Grace is facing even bigger problems. One is her career, another is her friendships, but the biggest one of all could blow her whole world apart. And when Jason comes back in her life, she has to make a decision. Does she want to be with Carter, or does she want to be with Jason.
Find out who wins the battle for Grace's heart.