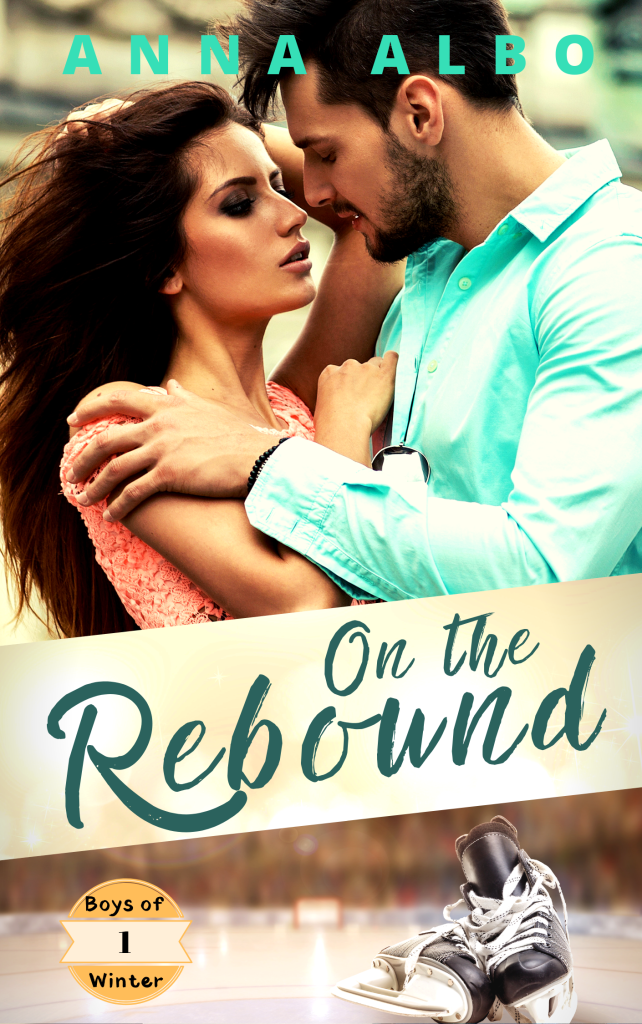 Allie Stewart's new job is a dead end.
The Falcons, her uncle's professional hockey team, have been cellar dwellers for years, mostly because her penny-pinching uncle won't fund the team. And Allie isn't exactly a welcome sight.Team management stuffs her where they won't have to deal with her: fundraising with the players' wives. It's not the job she got an MBA for, but she's never walked away from a challenge. 
Like management, the wives don't have much use for Allie, but she has an ally, the super-hot player representative, Will Cavallo.As they work closely together, Allie can't help but be attracted to him. He's not like the other ego-inflated players. He's got a heart and the more she works with him, the harder it is to stay away from him. 
Little does she know that he has the same feelings for her, but the Falcons have a strict policy of no fraternization. Besides, she's a Stewart. She's completely off limits.But Cavallo is trouble . . . big trouble. She can't keep her eyes or hands off him.
Proving herself is one thing, but how will she keep her relationship with Cavallo on ice?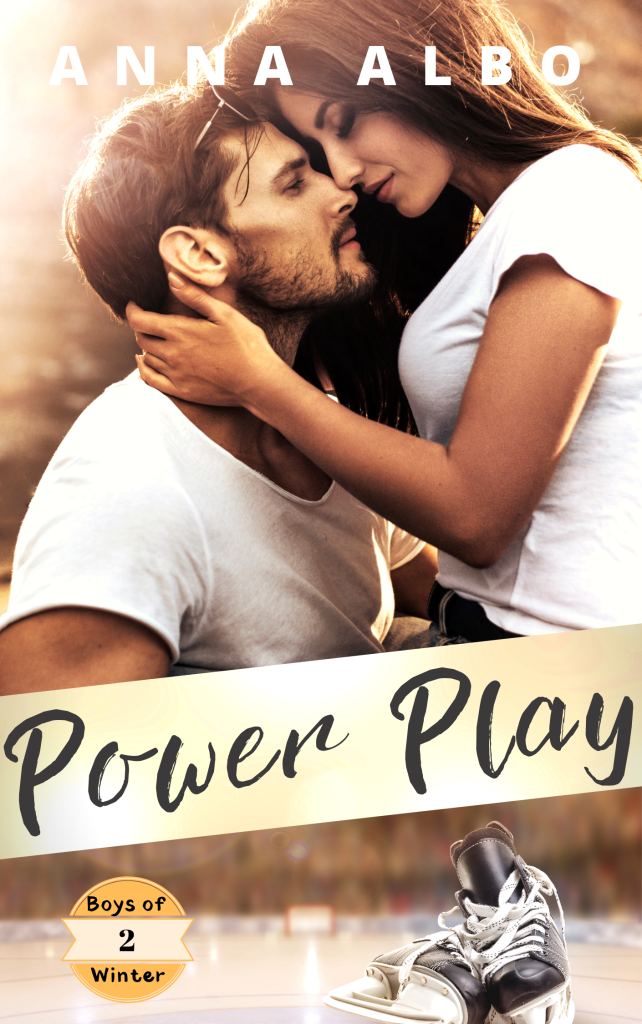 Allie Stewart has everything she wants. The love of a good man, a job where she's finally appreciated, and the very best friend a woman can have.
But when a call comes in the middle of the night from her frantic mother, she has no idea it will change her life forever. 
Suddenly, Allie risks everything: her relationship with Will Cavallo, her job/career with the St. Paul Falcons, and even the clothes off her back. She has only one shot to keep it all and that's to make a massive power play.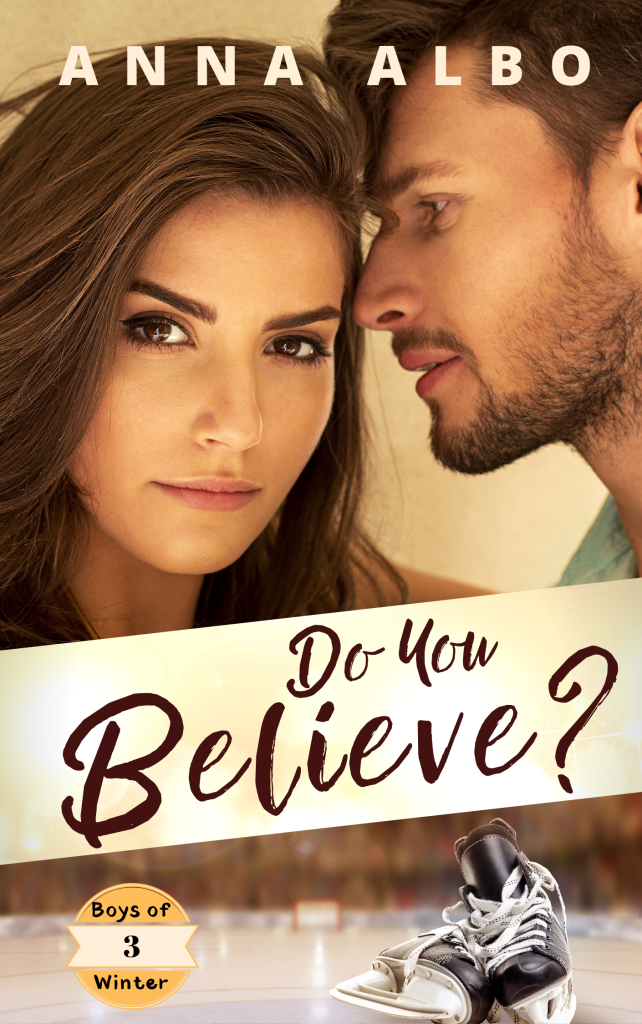 After a disastrous first year as the owner of the St. Paul Falcons, Allie Stewart needs a reset…badly. 
She also needs to build a winning team before it's too late. And the only way to do that is to land the top free agent in league history. But with nothing to offer him but promises and the Falcons' horrible reputation, the odds of Tyson Myers signing with the Falcons is slim to impossible.
But without him, Allie risks losing the team.But that's not the only risk Allie's facing. With Will banished hundreds of miles away, can they continue to keep their relationship a secret and will it survive the distance? And as rumors persist about Allie's personal life, will it create cracks in her relationship with Will?
As Allie struggles to keep the Falcons, can she also keep the man she loves before she loses it all?