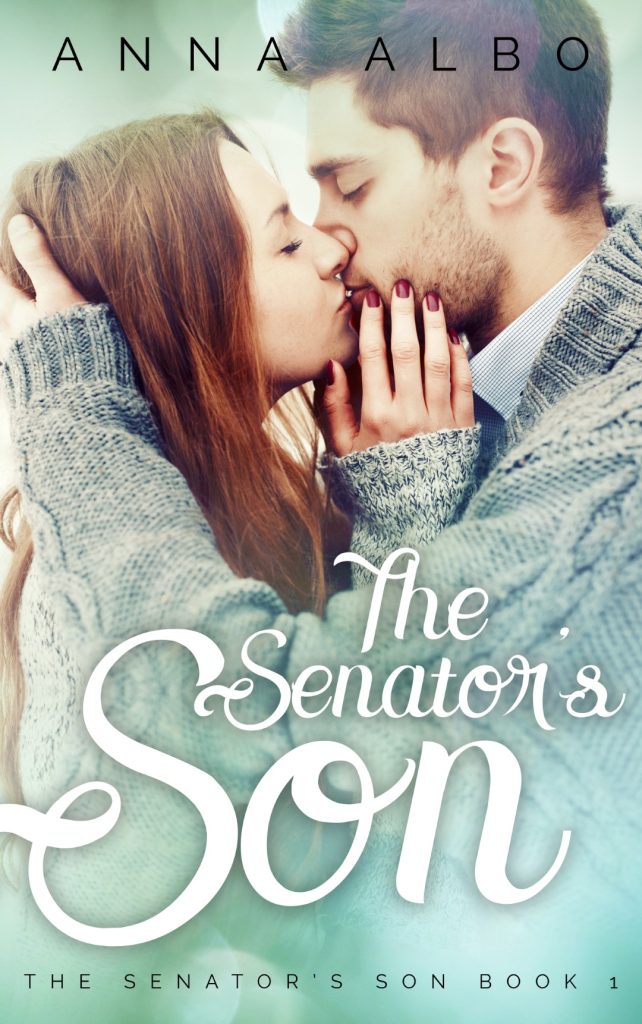 College is just like her old life . . . bleak. Surviving it won't be easy, especially when the girlfriend of the guy she's loved her entire life would rather see her dead. So much for that clean slate. Instead she's constantly looking over her shoulder, watching, waiting and worrying.
Lucky for Emma she met The Senator's Son.
Zach Walker is the typical rich kid . . . or is he? She isn't supposed to fall for him. She doesn't even know if she can trust him. He is completely tempting and totally out of her league.
In The Senator's Son, the good guy rules.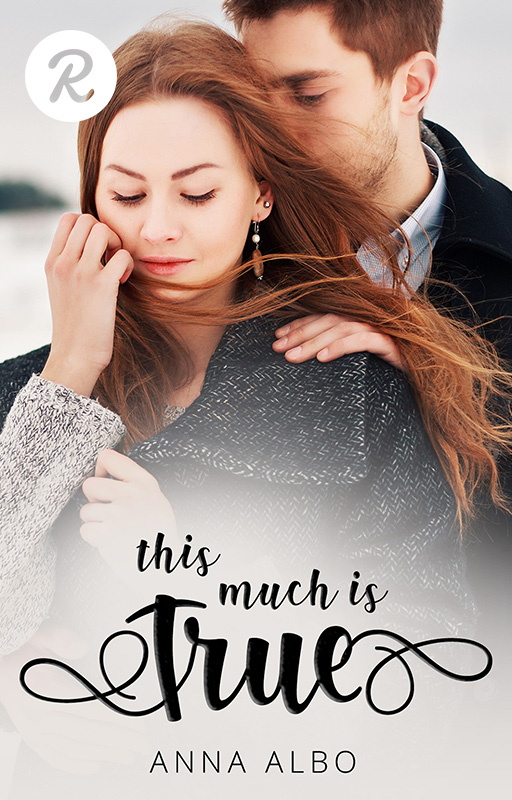 Emma has everything she wants. Good friends, family who loves her and the boyfriend of her dreams. She's also finally rid nemesis Bianca Smythe from her life.
But life is full of twists and turns. The first is a phone call from her mother, the one who abandoned her twenty years ago. Suddenly she wants a relationship, to patch things up with the daughter she dumped. Will Emma let her in to her now happy life?
The second is a chance encounter with Bianca in the school library. Their conversation will plant seeds of doubt about the only man Emma's ever loved. Could Bianca be telling the truth? And if she is, will Emma ever be able to forgive Zach?